Alcazar Networks is a nationwide VoIP and ISP provider. Conceived in 2003 by ISP veterans seeing a need for the growing VoIP industry, Alcazar Networks' vision was to create a one stop VoIP carrier service, to help mitigate the vast diversification of providers in the VoIP community.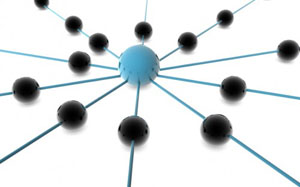 Networks' belief is that providers can and should have a low cost, 24/7 support solution that you, and your customers can depend on.

Alcazar Networks is a growing managed technology provider of comprehensive technology solutions serving the US and Canada market. Our goal is to provide companies with integrated business technology services that will help increase their business productivity and reduce the costs associated with information technology. We provide a wide range of services including Wholesale Origination and US / Canada Termination, Local Termination, Toll Free Termination, Dialer / Short Duration Termination and LNP / LRN Service.